Envy Club - Tụ điểm của những bữa tiệc chất ngất
Envy Club - The Art of Nightlife / Khai trương vào tháng 11.2016 .
ENVY aims to define itself as the nightlife hotspot of Asia. In an immersive space and elevated high ceiling, Envy is an evolution of the nightlife experience that showcases a unique collaboration of outstanding musical talents, world class artistic and fashion shows under one roof.
Envy is integrated with cutting edge technology, handcrafted detail, and lush layers of fabric and textures that embellish every facet of luxury.
Situated in the prime location nearby the financial District 1, this club is going to be a rendezvous of energetic, creative-minded partygoers, music fans and experience seekers who love to discover the originality of innovation.
With the state of the art design, coupled with revolutionary performances, Envy is the desire of others to acquire its luxury, class and style.
Envy will herald a new generation of nightlife entertainment and be a crown jewel of Saigon.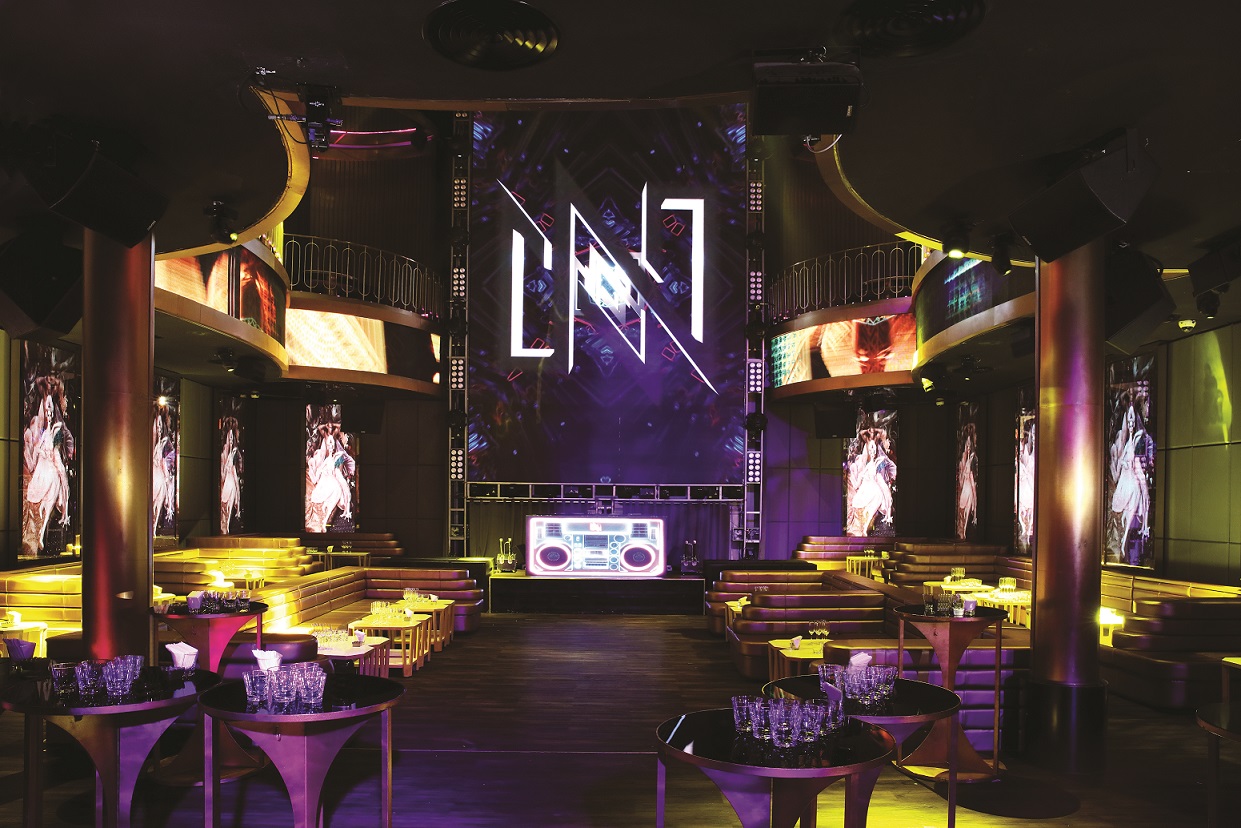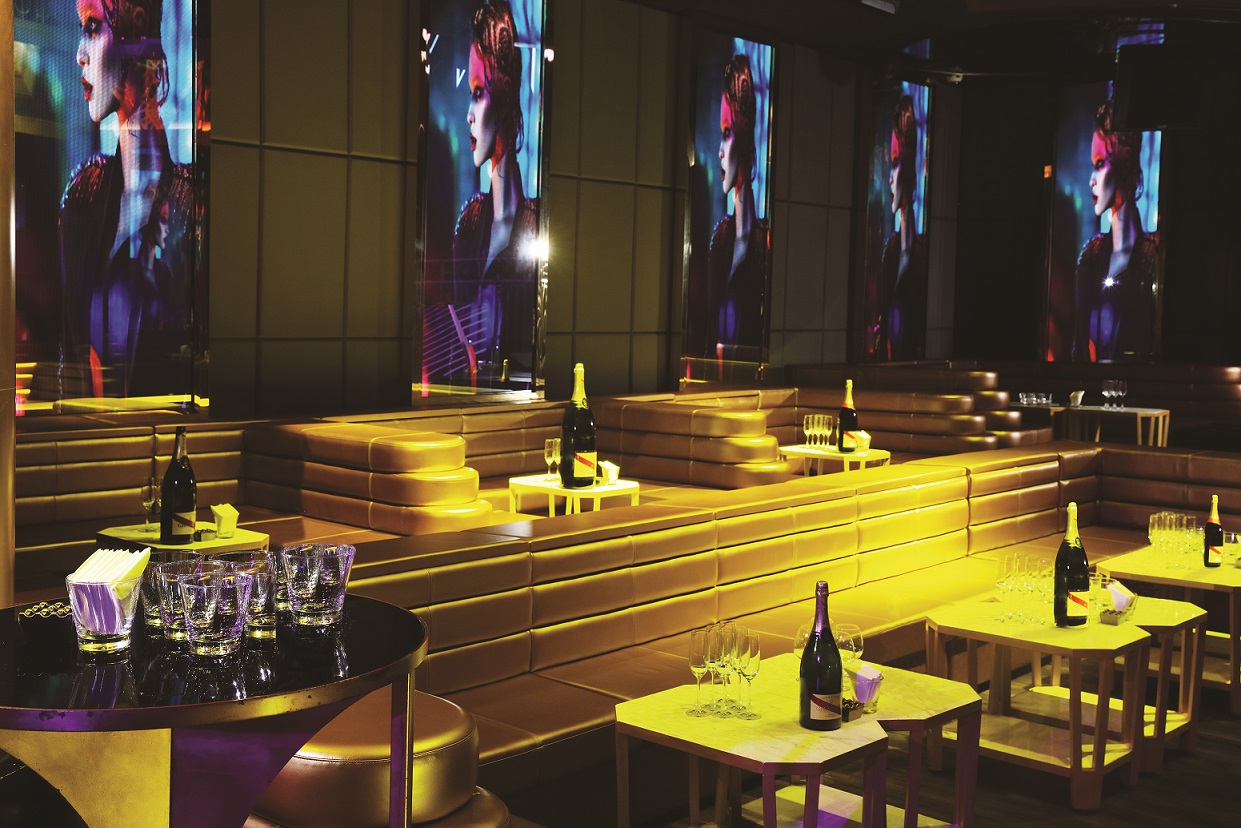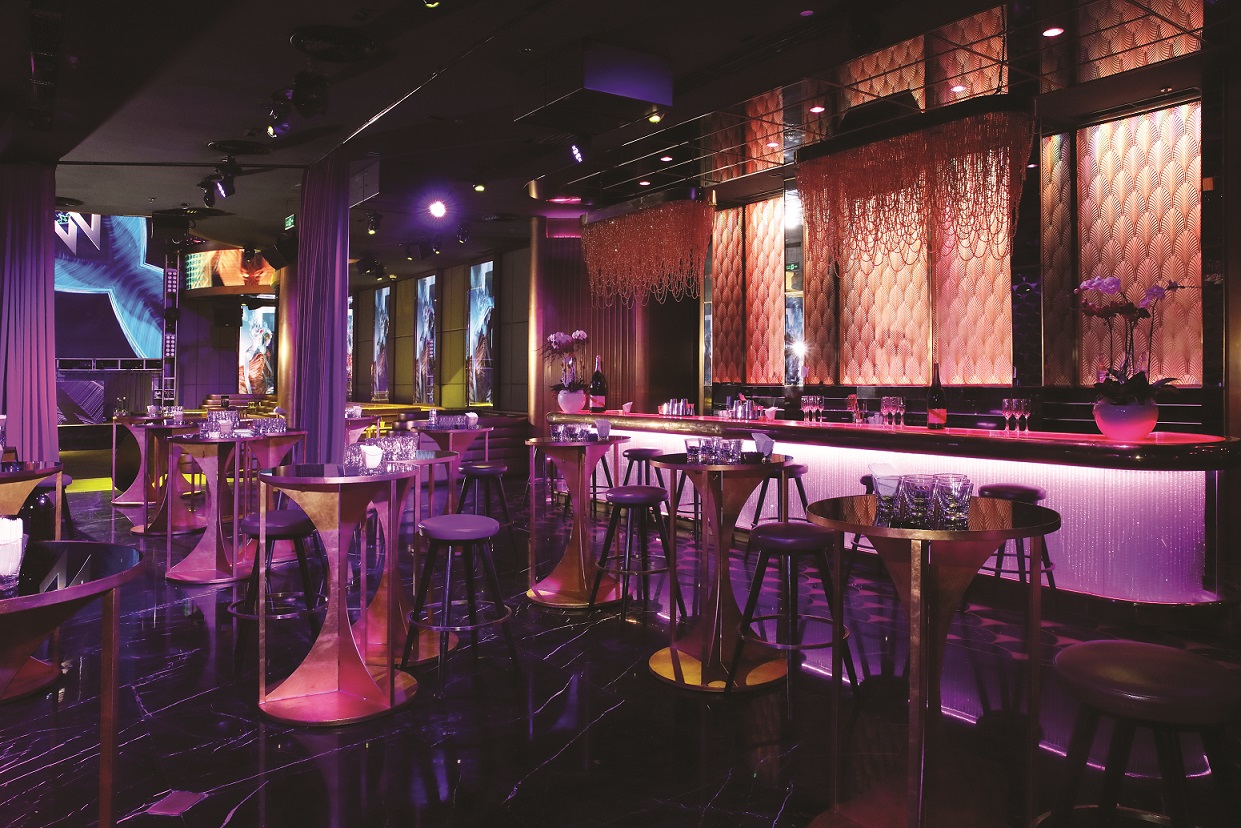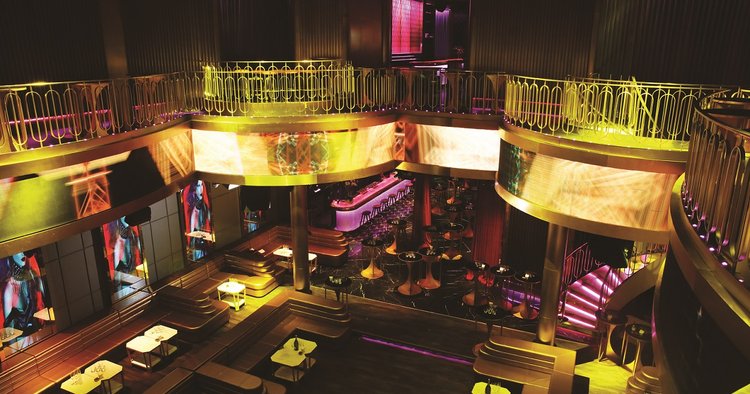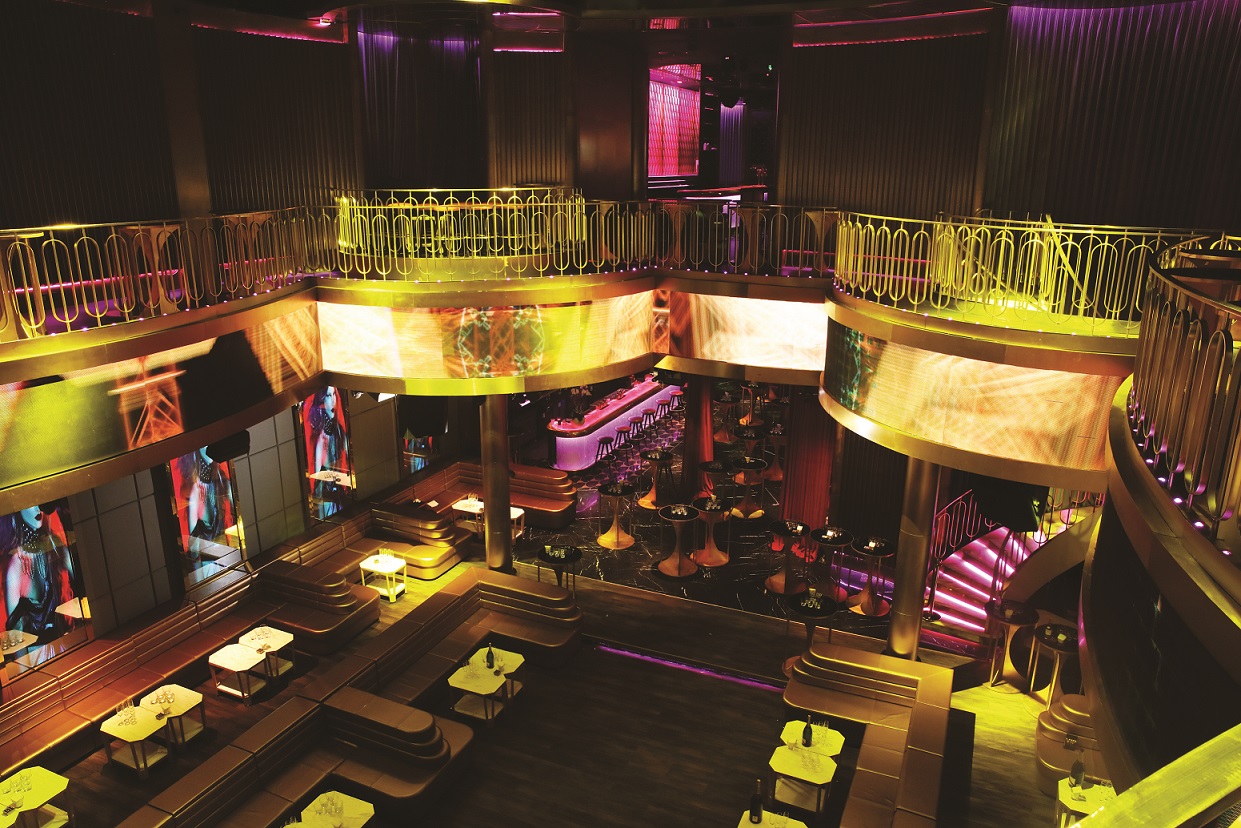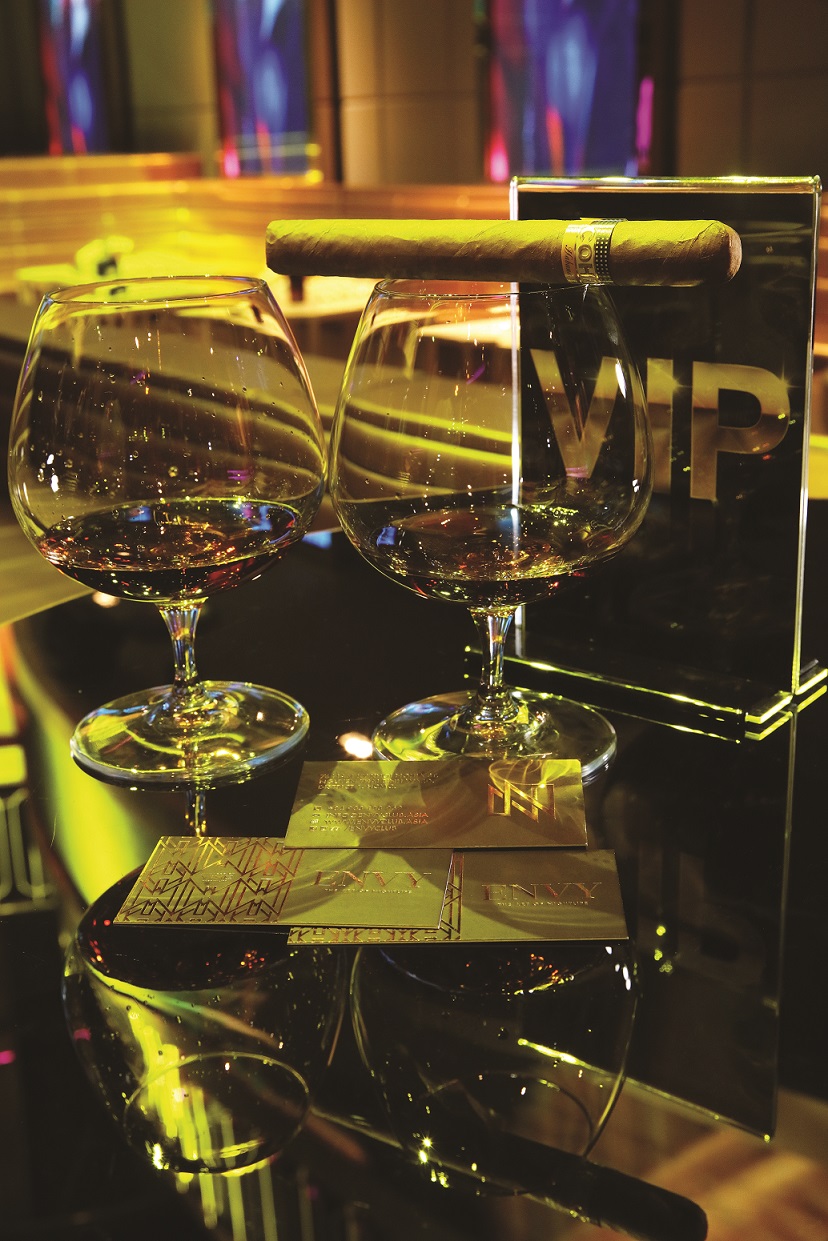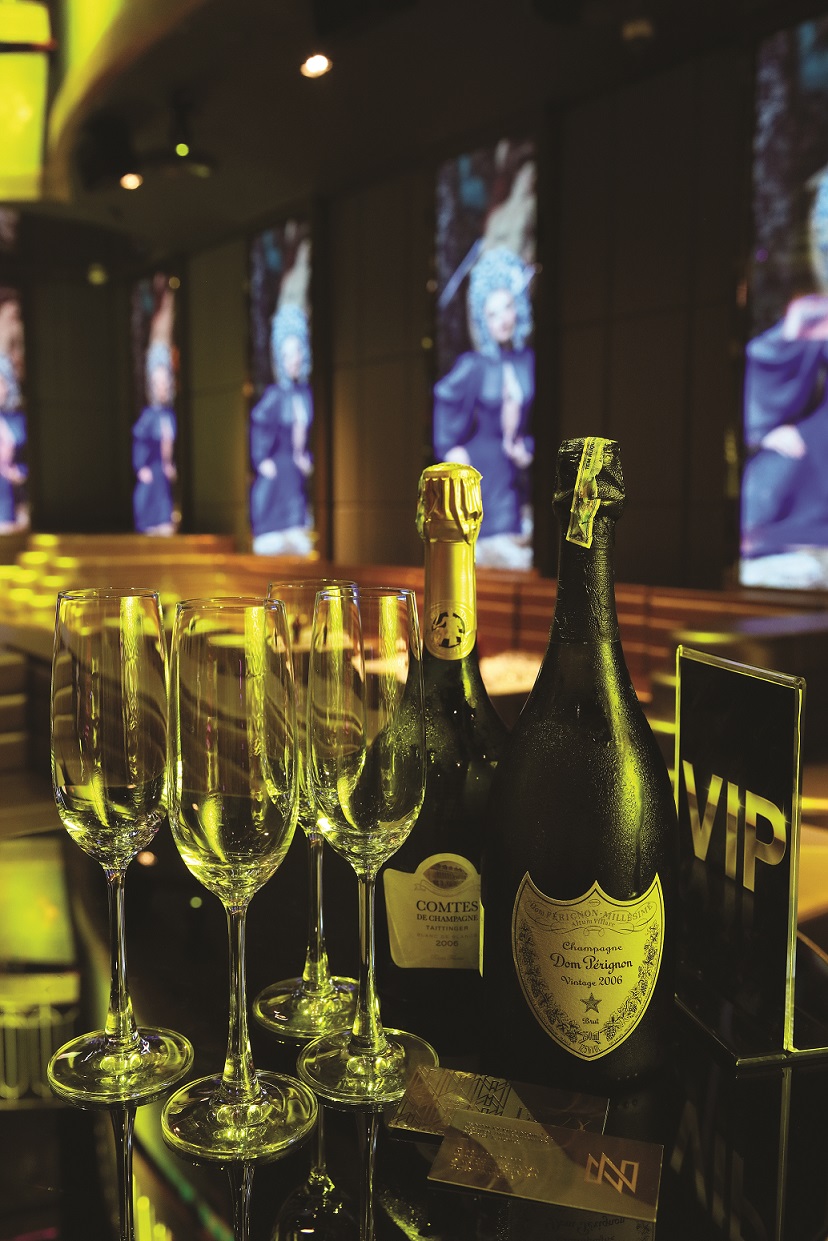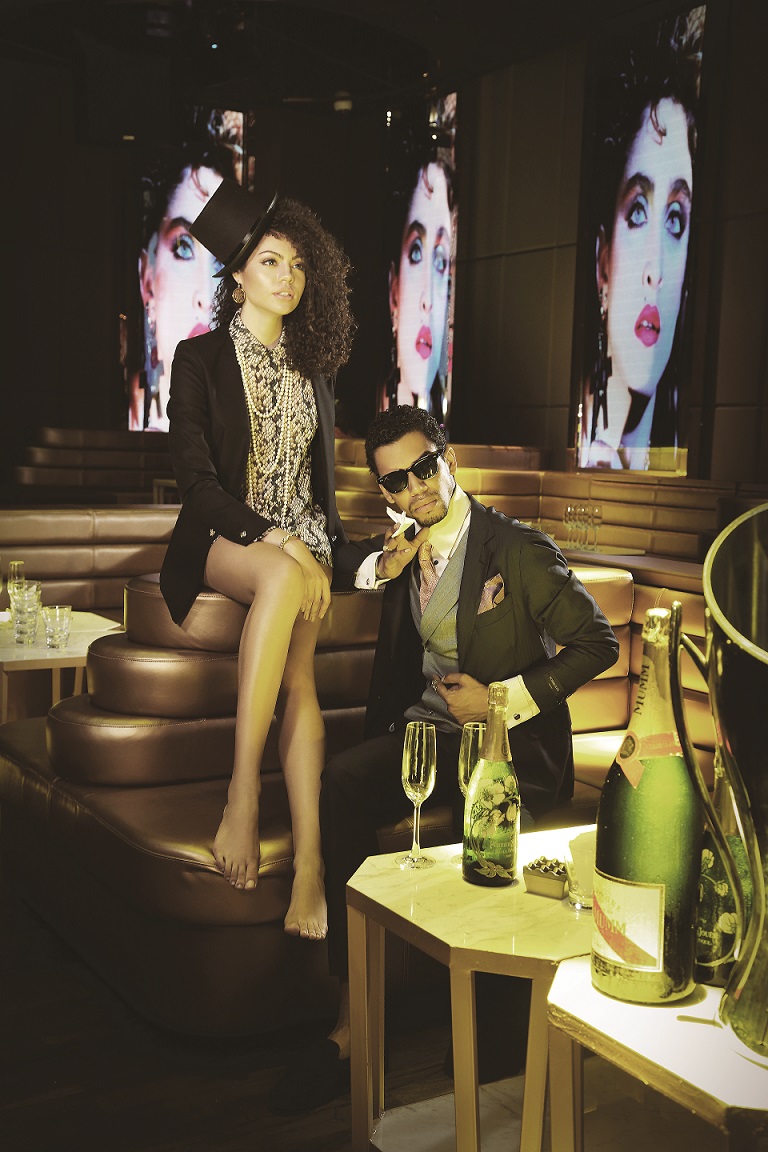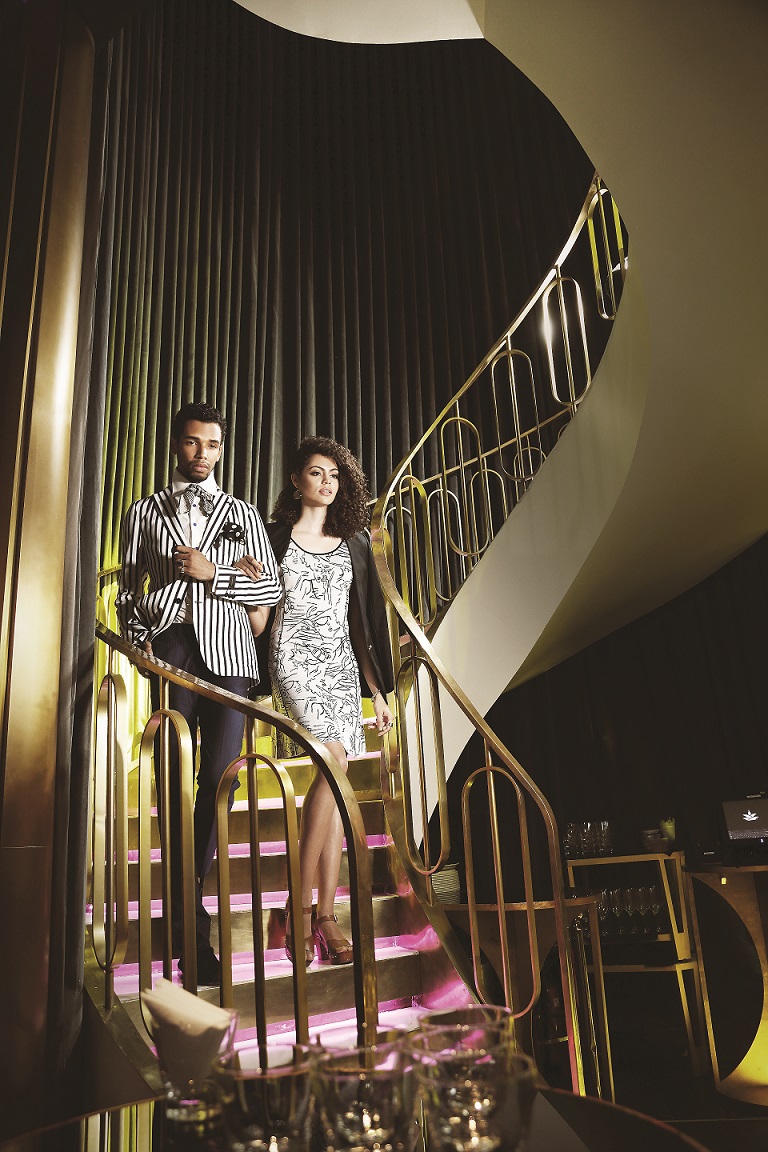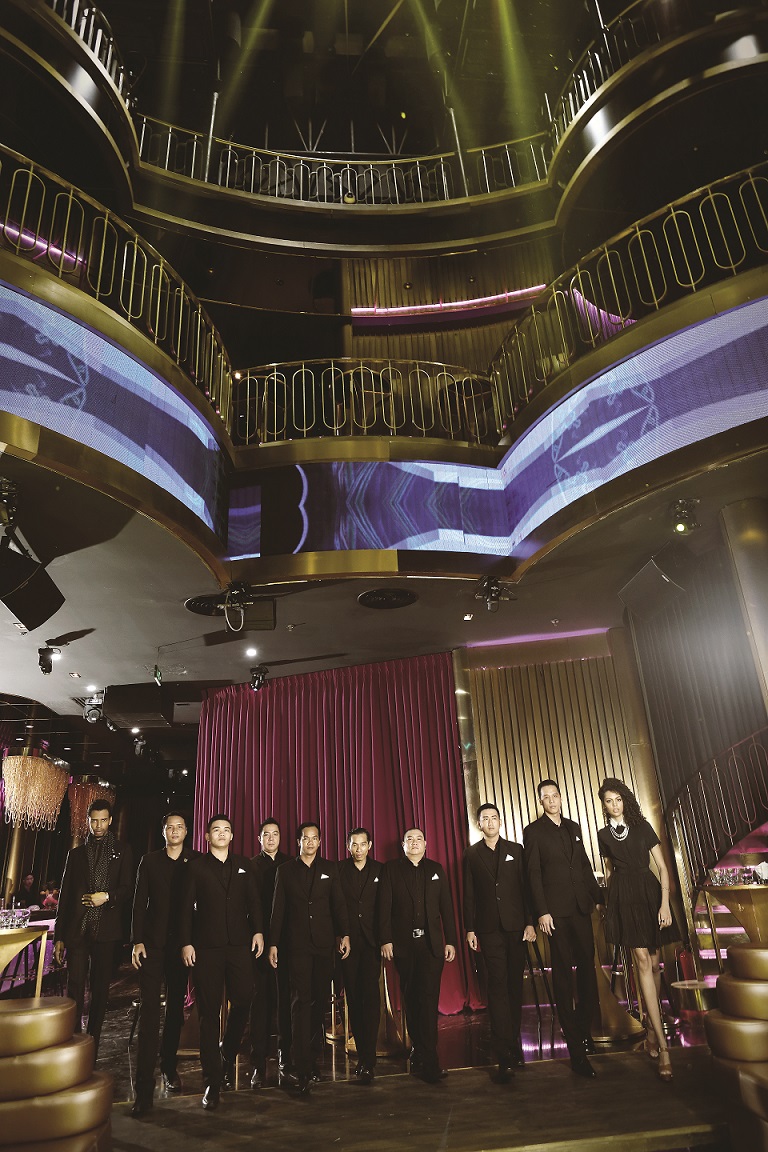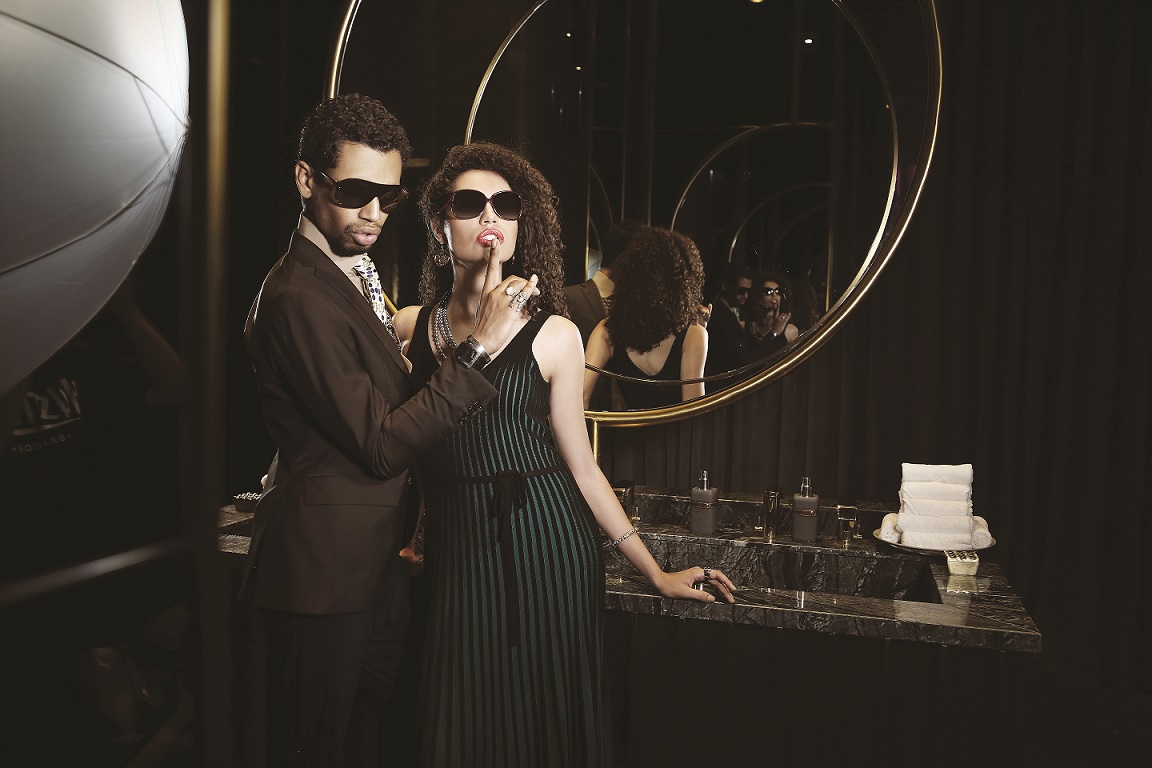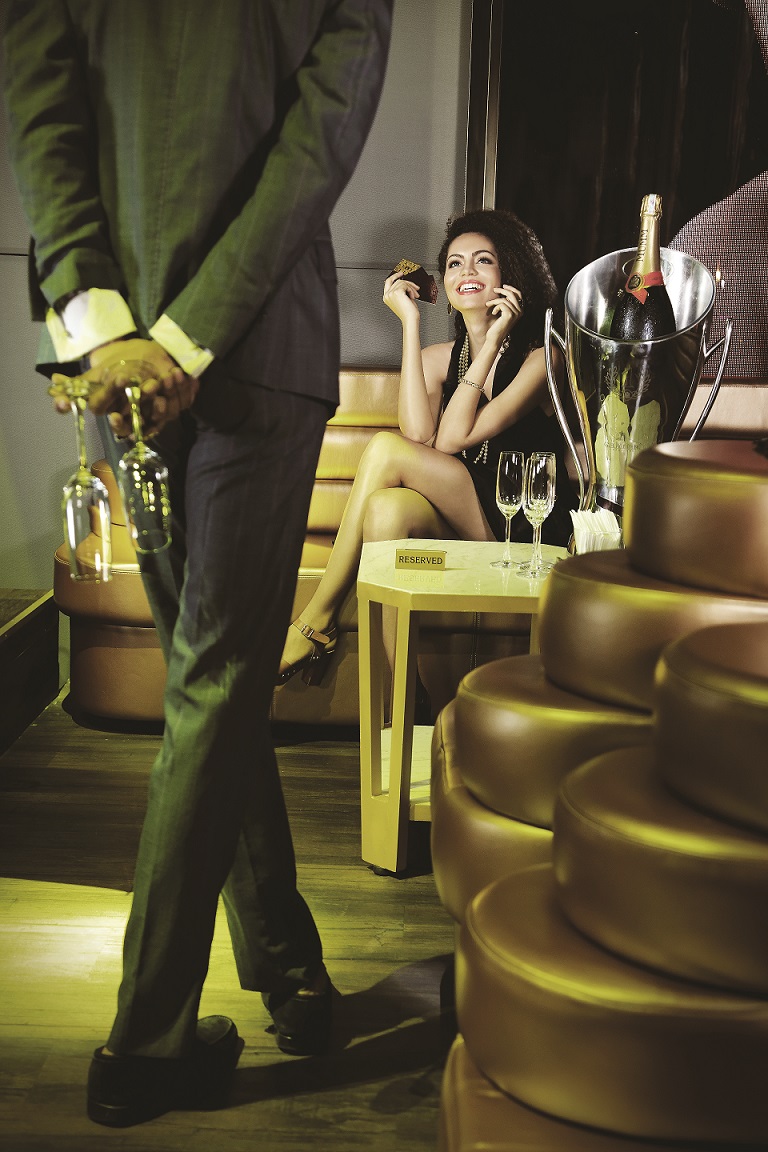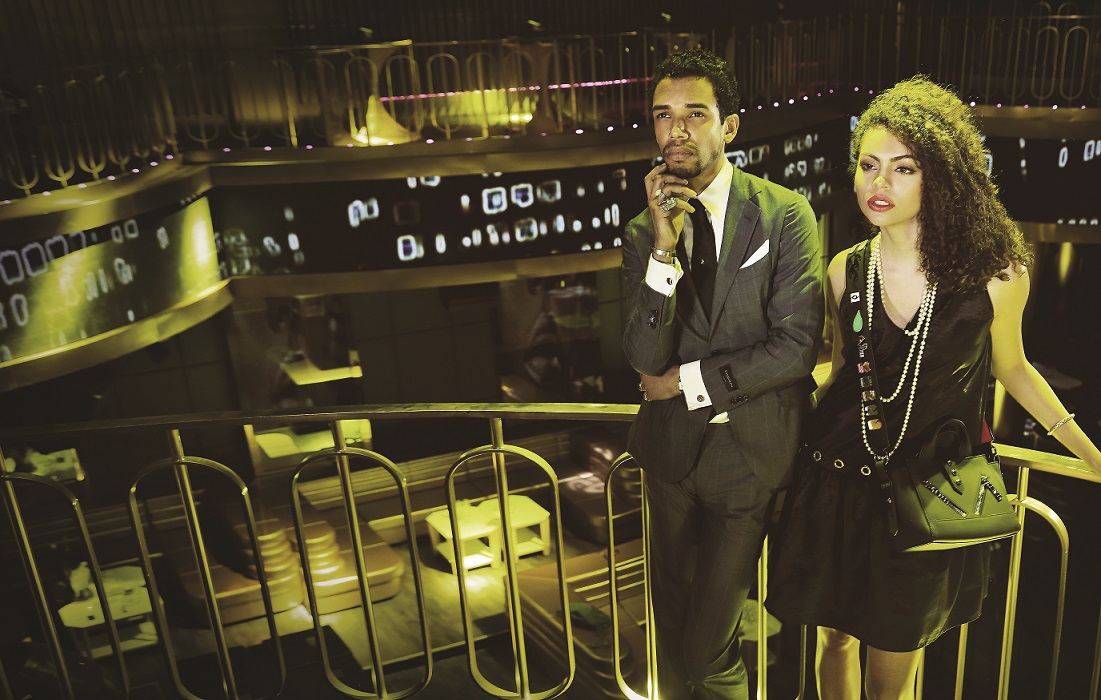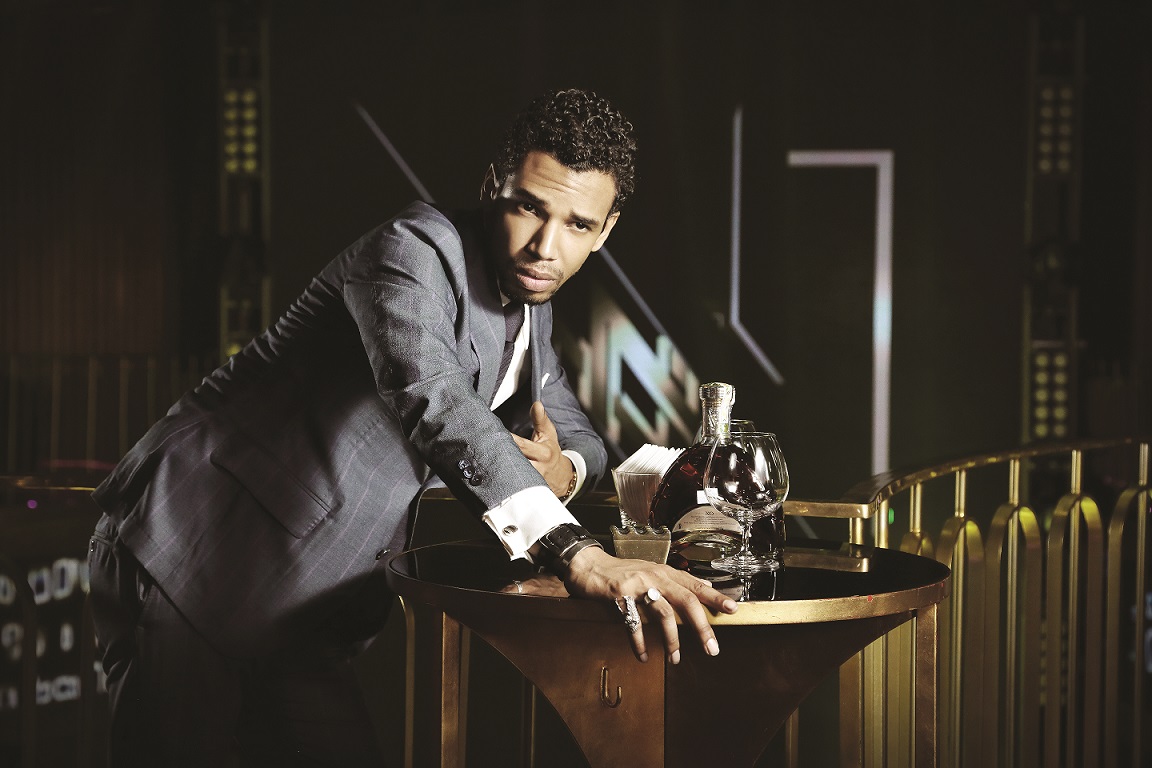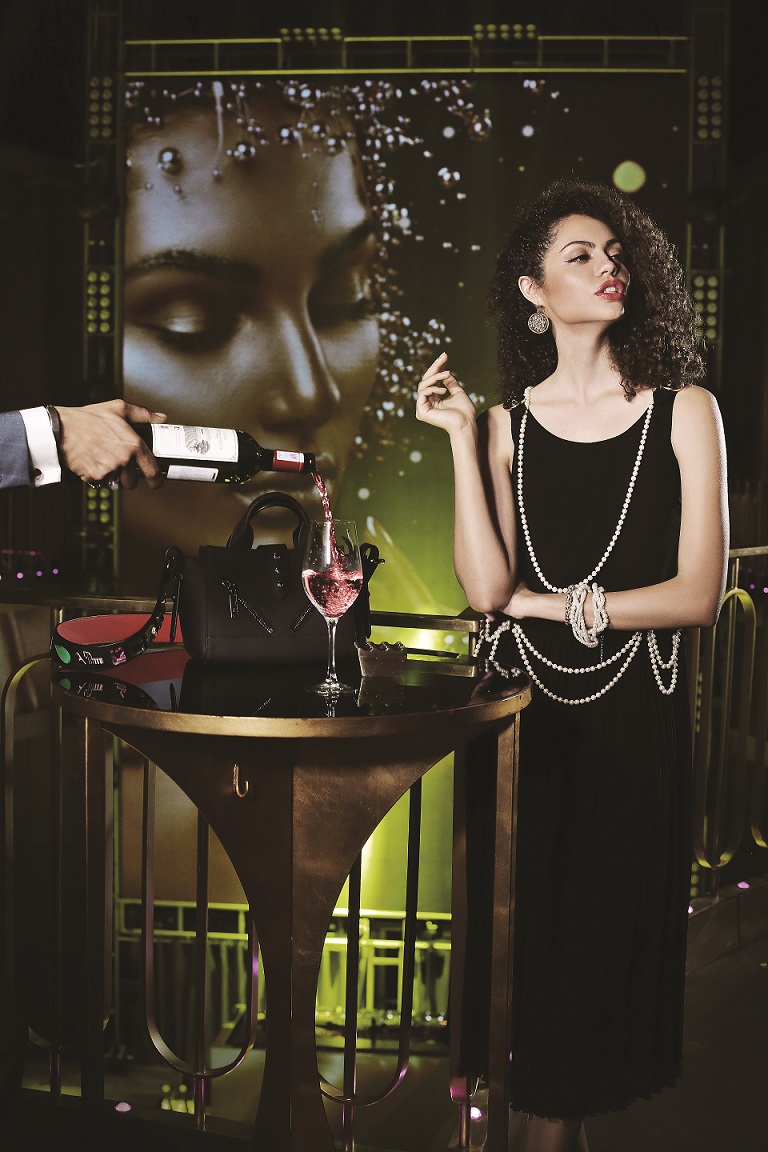 Địa điểm: 74 - 76 Nam Kỳ Khởi Nghĩa, quận 1
Nguồn: PiS.vn